Videos
This video summarizes the story of Jesus, the first Rebel, why he came, and how you can become a Rebel yourself.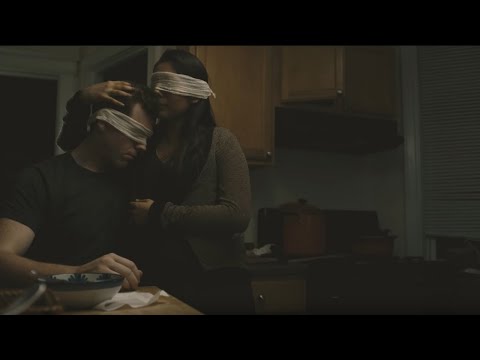 This video has no description.
If you're anything like me, you like having power - the power to control your environment, shape your destiny, do what you want. All humans crave power, and this is one reason we turn to video games. To see the rest of the talk, which was given at our 2v2 Rocket League tourney in November 2016, watch the video!
Curious about the Rebellion? Watch this video to find out more about us.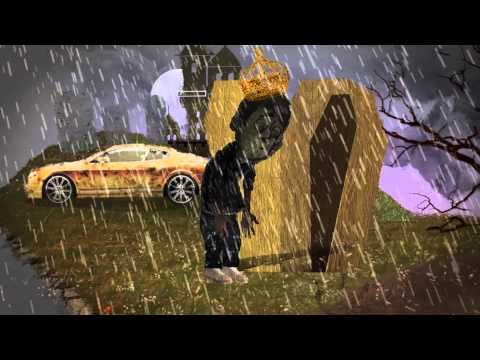 We're all looking for something amazing. This video explains one of the most amazing things in life!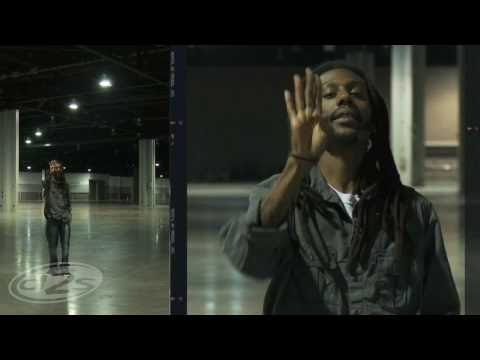 A cool rap video summarizing life in 6 words.