Videos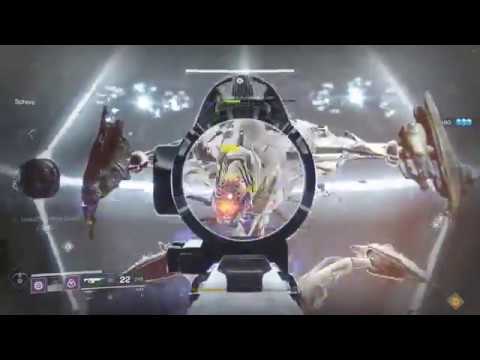 This was our first Argos kill. Thanks to solarswordsman for the video.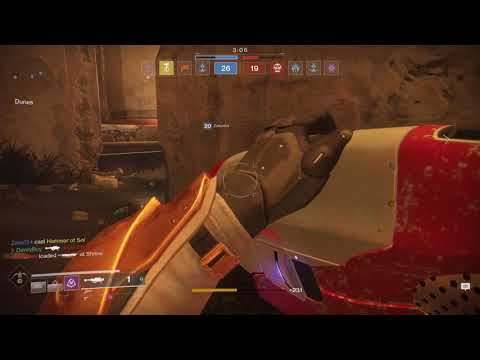 This video has no description.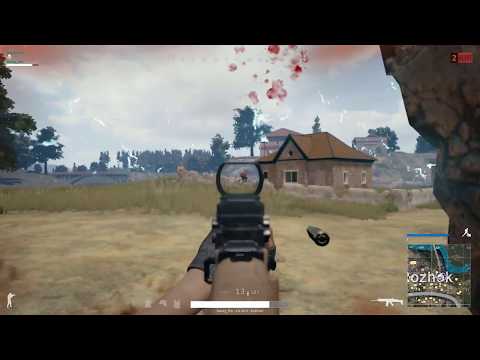 Shared by DaveyPro: Finally remembered to record me getting a chicken dinner haha
All the action, fun, banter, and rage from our in-house.
The Semi Finals from our 2v2 Tournament: Team Koi Pond vs Team Minorities
Watch our first run in the Fortnite Battle Royale early access mode!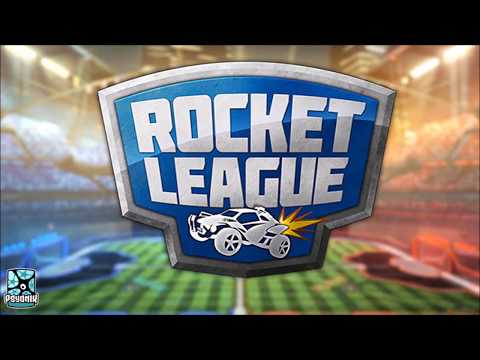 Featuring PolarBearJumper's Rocket League Epicness!
This video summarizes the story of Jesus, the first Rebel, why he came, and how you can become a Rebel yourself.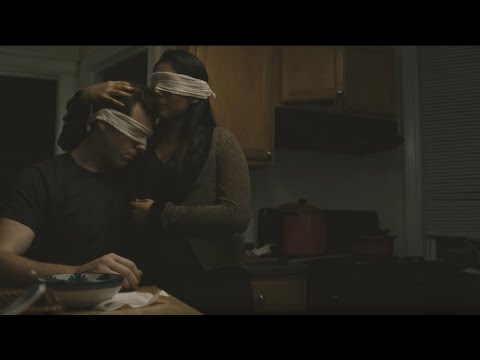 This video has no description.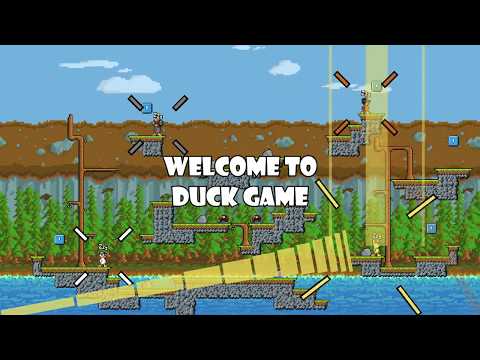 For those who are wondering what Duck Game is and why you should play it, check this out! :)